MAINTENANCE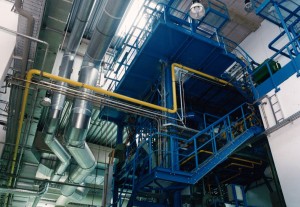 Your average property-life-cycle is between 20 and 100 years. During this time conservation, maintenance, reparation and inspections are needed on a regular basis.
This package includes all our services around your property: from mandatory maintenance and inspection works of your building structure, building services and operational plants to updating operational plant plans according to changes made.
We undertake on-going property maintenance as required.
According to size, volume and complexity of your property we offer the following services:
Maintenance and inspection works
Updating fire protection concepts and plans
Updating operational plant plans
Obtaining consolidated building permission
On-going conservation, maintenance and reconstruction works
Relocation management
New positioning of your corporate identity
On-going construction consulting
Realisation of small reconstructions as general contractor
Organisation of facility management
Energy concepts
Building optimisation
Environment management
Process optimisation
You can count on us!
Ecoprojekt carries out all services around your operational property, so you can focus on your core business and secure your company a long-term success.
We keep your property up to date. We consult, organize implementation and support continuously with changes, improvements and adaptions.